Special Response Team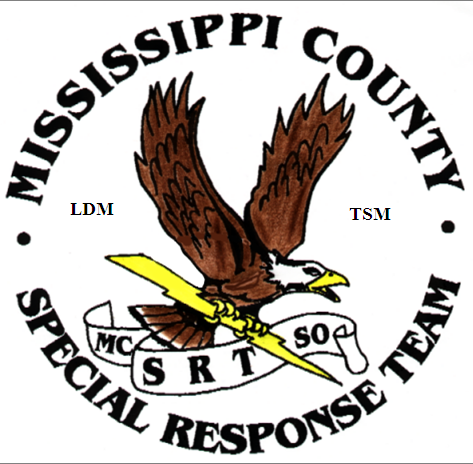 The formation of a special purpose tactical squad evolves from the concept that a team can more effectively and safely be employed in an enforcement confrontation than a larger or lesser trained group of people.
A tactical squad will consist of a group of highly motivated, well-conditioned, specially equipped individuals trained to function in tactical oneness under a variety of situations. It is believed that in confronting a criminal with such a superior force any inclination to violent resistance will be discouraged.
The objective of the S.R.T. team is to utilize the minimum amount of force necessary to achieve a successful conclusion of an operation, with minimum hazard to citizens, property, and deputies involved. S.R.T.'S MISSION IS TO SAVE LIVES.
S.R.T. is a support element of the department and will be utilized when a situation requires the use of their specialized capabilities. S.R.T. will implement and carry out appropriate tactics in situations that call for law enforcement intervention.
The Mississippi County Sheriff's Department S.R.T team was restarted in 2008, the motto is " Excellence through training and understanding"

The team includes:
Team Commander

Assistant Team Commander

Team Leader

Operators