Chaplain Services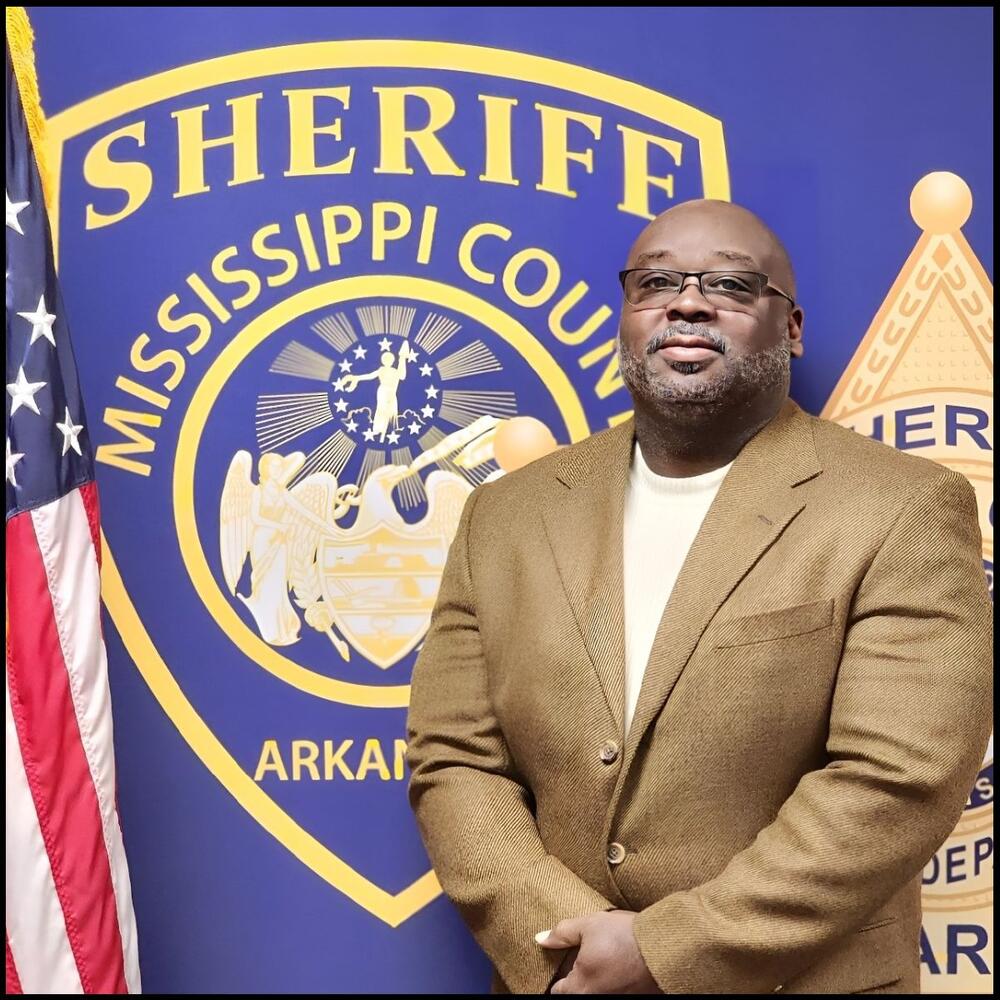 Chaplain Frederick Wright, Sr.
The Mississippi County Sheriff's Department Chaplain works under the supervision of the Sheriff and is responsible for conducting general worship services and providing religious counseling to inmates and staff. Other areas of involvement may include death notifications, suicide intervention, bereavement counseling, community liaison and ceremonial duties.
Chaplain's areas of work:
Oversee, schedule and conducts general worship services.
Interview, train, coordinate and direct volunteer religious counselors. Making them aware of operational procedures within the county jail.
Implement and supervise Bible studies and other religious training programs for detainees.
Orient new detainees to available religious services and assistance.
Counsel staff and detainees who have religious needs and/or personal problems including personal crisis, grief, guilt and domestic problems.
Make visits to hospital to check on staff and detainees needs.
Prepare reports concerning service attendance and donated materials.
Do public relations within the community, religious groups and civic organizations providing information and soliciting donations to meet the needs of the chaplaincy program.
Performs related responsibilities as required or assigned.