Stolen Property Recovered
08/16/2022
On August 16, 2022 Sgt. Glen Teeter, Deputy Carter Lazenby along with the Leachville Police Department and Gosnell Police Department recovered a 20 ft. utility trailer and two 2021 ATV's. Sgt. Teeter received information from Sgt. Chris Lassley with the Gosnell Police Department of an orange Chevrolet Avalanche truck pulling a 20 ft. trailer with the anti-theft device still attached to the tongue of the trailer. The trailer was attached to the truck with rachet straps and chains. Sgt. Lassley was able to make contact with the owner who advised the trailer and ATVs were stolen from his storage unit in Caruthersville, Missouri. Sgt. Teeter notified the Manila and Leachville Police Departments to watch out for the truck. The Leachville Police Department spotted the truck traveling west on Highway 18. Sgt. Teeter requested the Leachville Police Department to stop the truck until he could arrive. Once Sgt. Teeter and Deputy Lazenby arrived, they arrested Dekendrick Davis and De-Marcus Robinson. Both Davis and Robinson were transported to the Mississippi County Detention Center.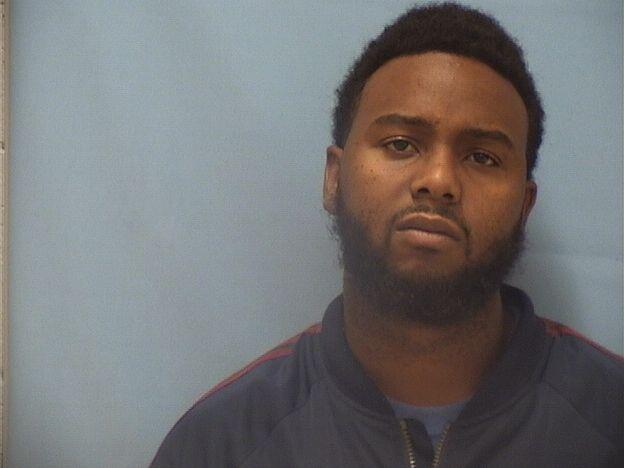 Dekendrick Davis (26 years old) from Trumann was charged with the following;
Theft by Receiving (3 counts)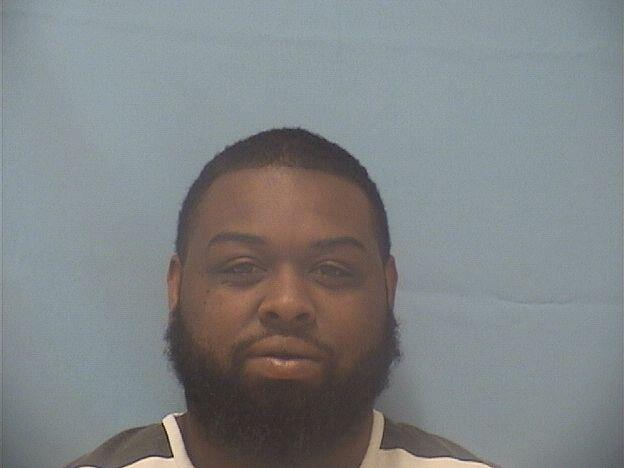 De-Marcus Robinson (27 years old) from Jonesboro was charged with the following;
Theft by Receiving (3 counts)


Both Davis and Robinson will appear in Blytheville District Court on August 17, 2022.