Drug Arrest
04/29/2022
On Wednesday April 27, 2022 Deputies with the Mississippi County Sheriff's Department Street Crimes Unit were patrolling in the Joiner area when they observed Charles Starr working in his yard located at 202 Tinsley Street. Deputies knew Mr. Starr had a felony Probation/Parole warrant. When Deputies pulled up to the residence, they noticed Mr. Starr was standing on the front porch. As they approached him, he fled into the house. Deputies followed Mr. Starr into the house and observed him hiding behind the Christmas tree. Deputies arrested Mr. Starr and observed his wallet, a glass pipe used for smoking methamphetamine, one set of digital scales and a blue zipper bag containing several plastic baggies of methamphetamine laying in the floor where he was hiding. Mr. Starr advised Deputies this was his place of residence. Total weight of methamphetamine is approximately 45.6 grams. Mr. Starr was transported to the Mississippi County Detention Center.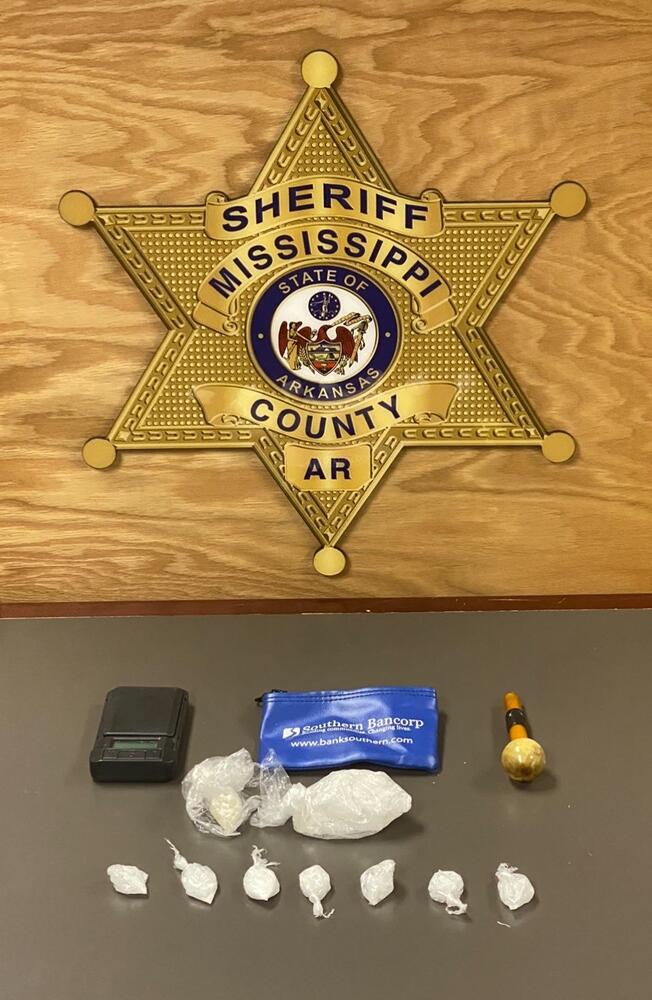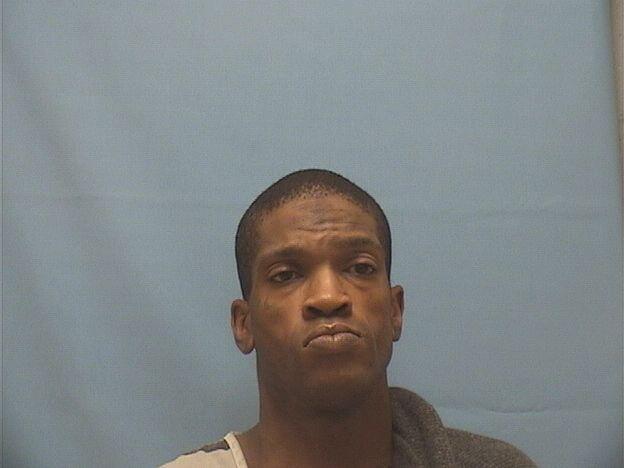 Charles Starr (39 years old) was charged with the following;
Possession of a Controlled Substance with Purpose to Deliver
Possession of Drug Paraphernalia
Fleeing
Probation/Parole warrant
Failure to Appear x2
Judge Catherine Dean issued a $100,000.00 bond.