07/18/2016

Attention Manila/Leachville Area
UPDATE: RESPONSIBLE PARTIES HAVE BEEN LOCATED. THANK YOU ALL FOR YOUR HELP.
ATTENTION MANILA/LEACHVILLE AREA
It is believed that the owner of this tag is a part of a criminal mischief that took place in the Buckeye area. Anyone with any information regarding this tag and its owner, please contact the Mississippi County Sheriff's Department at 870-658-2242 or our tip line at 870-658-7024. You will remain anonymous.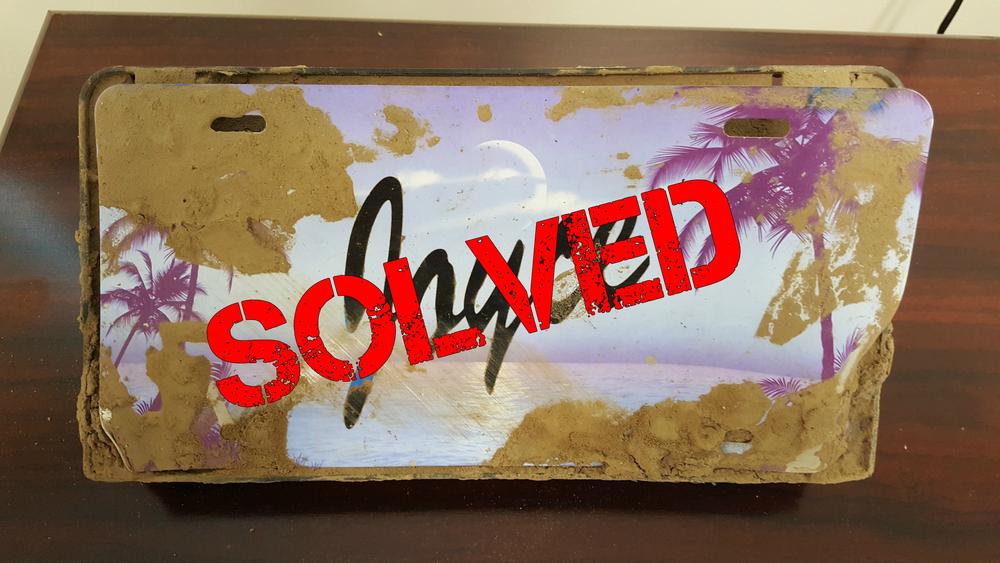 Media Kit