07/15/2016

We Need Your Help
UPDATE: Garrick McAfee has been arrested and a warrant will be issued for Night Foster regarding this incident.
UPDATE: BOTH INDIVIDUALS HAVE BEEN IDENTIFIED!! THANK YOU FOR ALL THE HELP!
ATTENTION MANILA/LEACHVILLE AREA RESIDENTS
The Mississippi County Sheriff's Department needs help identifying the two individuals below. They are wanted for criminal mischief to a corn/soybean field. If you know who these individuals are, please contact the Mississippi County Sheriff's Department at 870-658-2242 or our tip line at 870-658-7024. You may remain anonymous.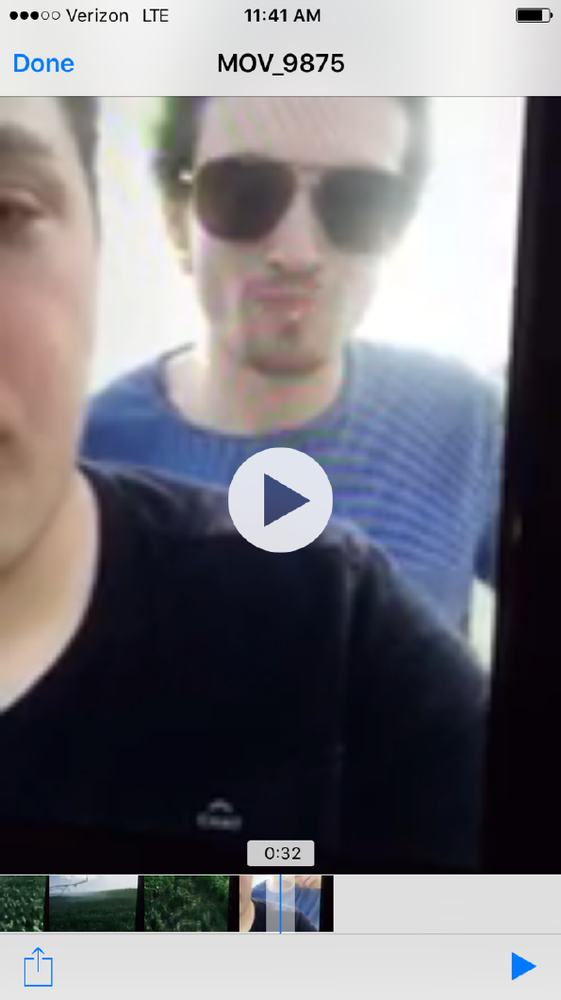 Media Kit