Embezzlement Langston Gin Company
06/04/2020
On 10/29/2019, The Mississippi County Sheriff's Department took a report in reference to embezzlement from the Langston Gin Company in Luxora. The complainant stated the company's accountant found discrepancies with numerous checks. The accountants along with the Langston Gin partners determined that Paula Wilson-Price had stolen a large amount of money estimated at $718,962.62. The theft began in January of 2014 and ended in December of 2018.
District Judge Betterton set a bond of $25,000 on May 29,2020. Ms. Wilson-Price appeared in Osceola District Court on June 1, 2020 and was bound over to Osceola Circuit Court with a court date of July 17, 2020.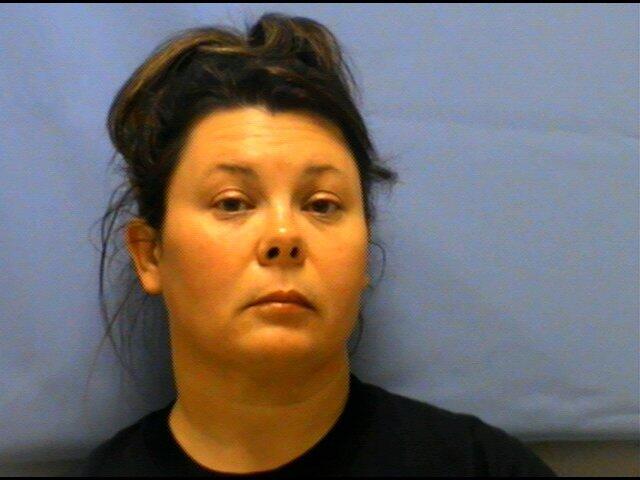 Paula Wilson-Price, 46 of Joiner
DISCLAIMER: All defendants are innocent until proven guilty in a court of law.