58.9 Pounds of Suspected Marijuana Seized
11/20/2019

Pictured from left to right, Sheriff Dale Cook, Deputy Jared Camp,
Deputy Johnathon Boatman, Major Robb Rounsavall
Front, K-9 Reno and Sgt. Wes Souders
On November 19, 2019 at approximately 8:25 p.m. Deputy Johnathon Boatman stopped a Dodge Ram truck pulling a U-Haul trailer on Highway 61 south of Joiner for a traffic violation. Deputy Boatman made contact with the driver, Rodolfo Gonzalez. Mr. Gonzalez did not have a valid driver's license. Mr. Gonzalez advised Deputy Boatman he was headed to Missouri to work on a construction site. Sgt. Wes Souders arrived with K-9 Reno and deployed Reno around the vehicle. Reno alerted on the U-Haul trailer. A search of the trailer was then conducted. During the search Deputies recovered 58.9 pounds of suspected marijuana with a street value of approximately $58,000.00.
Mr. Gonzalez from McAllen, Texas (25 years old) was arrested and transported to the Mississippi County Detention Center and was charged with Possession of a Controlled Substance with Purpose to Deliver.
Mr. Gonzalez's bond was set at $75,000 per the Honorable District Judge Donald Betterton. He has an Osceola Circuit Court date of 12/31/19.
Aubry D. Cook
Sheriff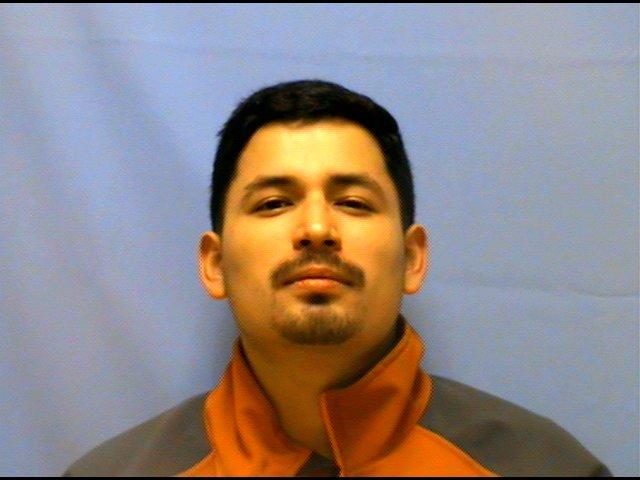 Rodolfo Gonzalez